Indianapolis Mobile Billboard Truck Advertising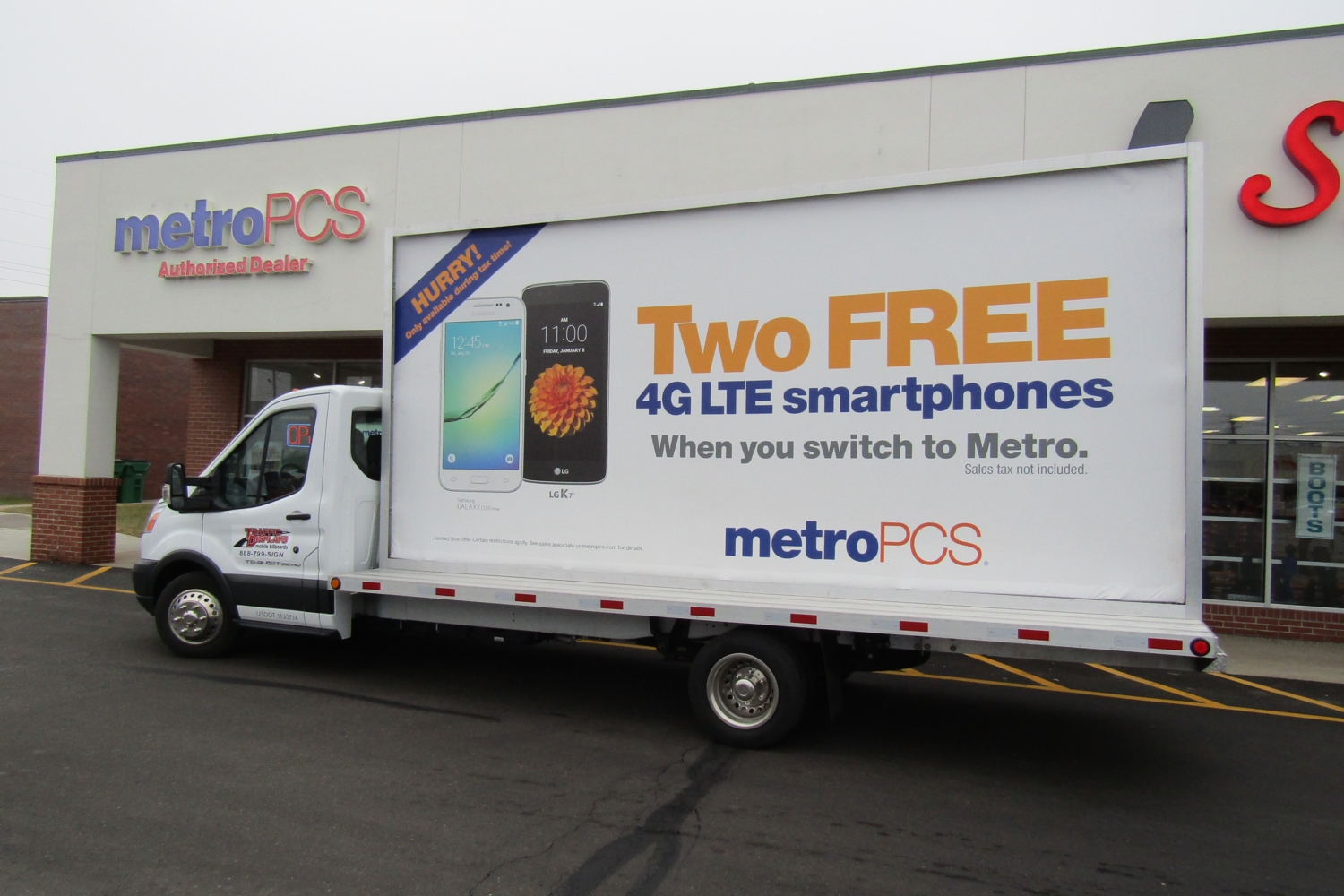 Mobile billboards by Traffic Displays deliver your message directly to your target audience by providing Mobile Billboard coverage in Indianapolis, IN. Our fleet of backlit mobile billboard trucks can reach your specific audience anywhere day or night. Indy Mobile Billboards will command the attention of your customers by displaying exactly where and when you want to advertise. Our sign trucks feature advertising displays on all 4 sides allowing your message to be seen from all angles while in Indianapolis traffic.
Mobile Billboards in Indianapolis, IN can promote sales events, grand openings, product launches and more. Indianapolis Mobile Billboards can bring general brand awareness inside the downtown Indianapolis area, around the Indianapolis Motor Speedway, throughout the Indiana University Campus and surrounding the Lucas Oil Stadium for various events. Mobile billboard trucks that circulate around the Indiana convention center in Indianapolis for various trade shows and conventions target your audience at their event. Indy's sporting events held at Lucas Oil Stadium, Bankers Life Fieldhouse and the famous Indianapolis Motor Speedway are great ways to be seen by a large audience in a short amount of time. Concerts throughout Metropolitan Indianapolis are always big events that can show off your advertisement to large numbers of potential customers. Indianapolis is a beautiful city with so many wonderful attributes and with a backlit Mobile billboard from Traffic Displays your advertisement is sure to catch their attention.
While traditional outdoor advertising plays a vital role in many ad campaigns, it often lacks the ability to offer you the specific coverage you are looking for within Indianapolis. With our Mobile Billboard Advertising, you can target your specific audience anytime, anywhere. A Mobile Billboard in Indianapolis will command the attention of your customers by displaying exactly where and when you want to advertise!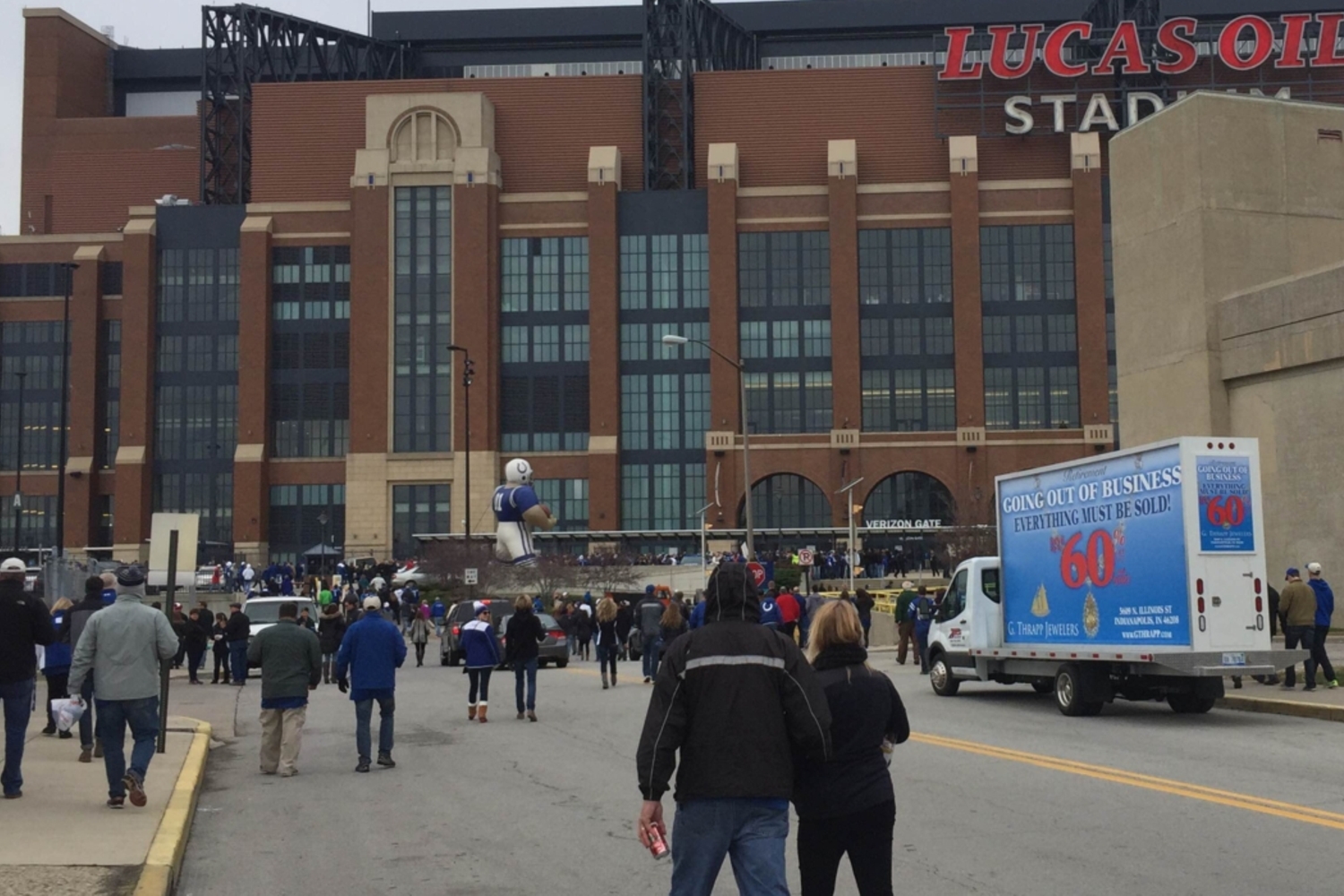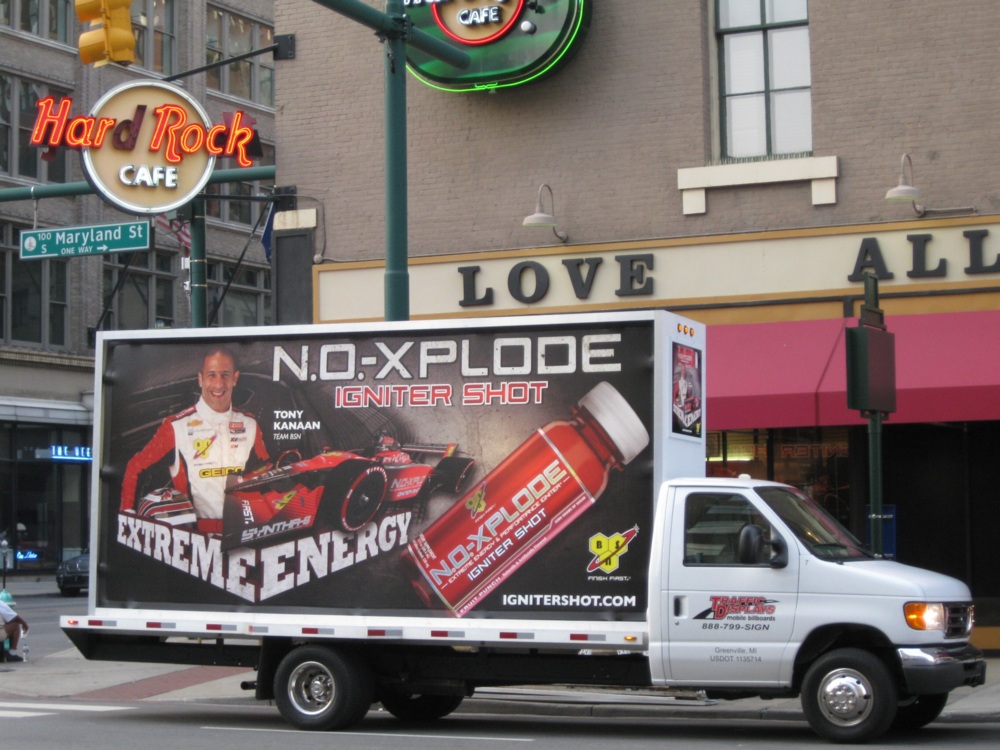 Indianapolis and its suburbs are full of events and outdoor happenings year-round. Here is a list of some events where your Indianapolis Mobile Billboard can draw a lot of attention.
The Indy 500
NASCAR races at the Indianapolis Motor Speedway
Lucas Oil Stadium
Butler University
Indiana University
Indiana State Fairgrounds
Indianapolis Zoo
Indiana Convention Center
Indiana State Museum
Castleton Square Mall
University of Indianapolis (UIndy)
Indianapolis International Airport
Bankers Life Fieldhouse
Indianapolis Museum of Art
Old National Centre
Did you know? Indianapolis is the state of Indiana's largest City and the Indianapolis Metropolitan area has a population of over 2 million residence. Indianapolis covers over 372 square miles and is divided into 99 community areas. And with all of the ground to cover what better advertising option than a Backlit Mobile Billboard in Indianapolis?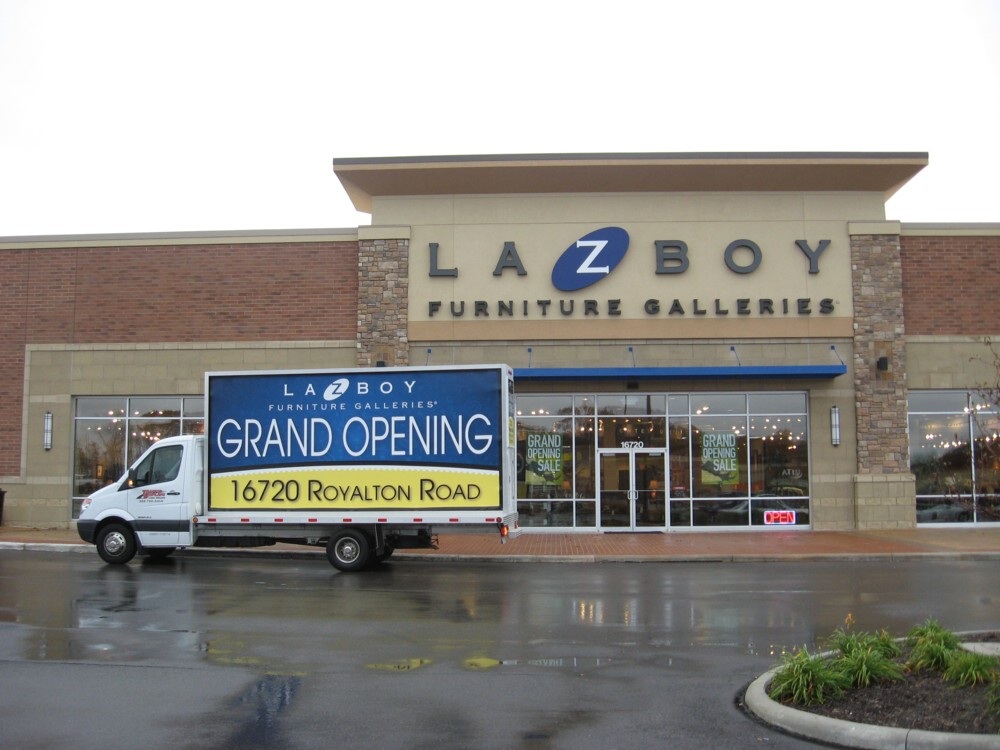 It's never too late to call!
All printing and production is handled in-house giving us the ability to reduce lead time for your mobile ad to be on the road in Indianapolis, IN. Our team of dedicated mobile billboard drivers will deliver your message on a Indianapolis Mobile Billboard with flawless execution.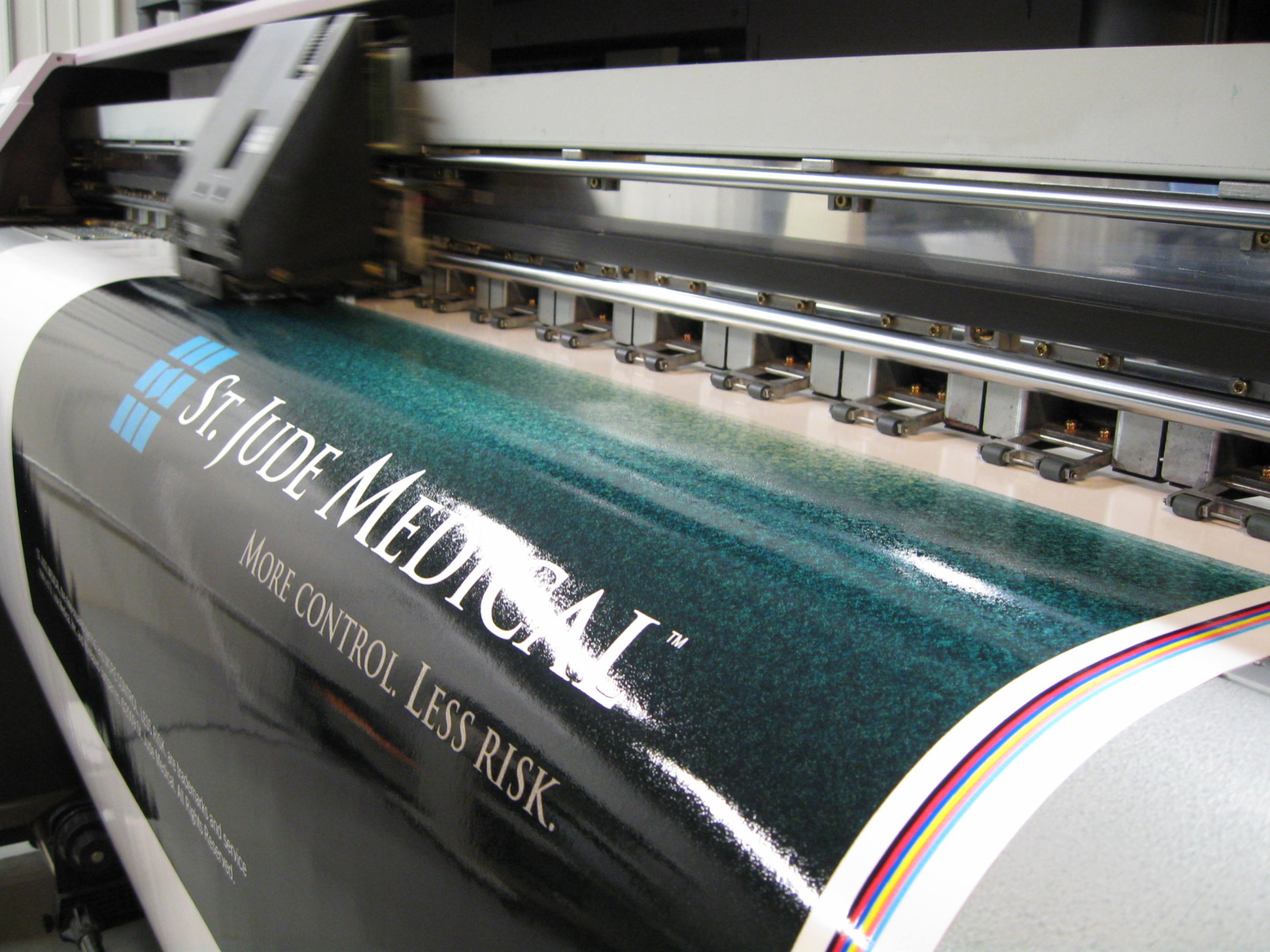 Check out our additional Mobile Advertising options in Indianapolis!
Contact us today to learn more about Going Mobile  in Indianapolis!