Owner and Pilot Jason Johnson has been a certified commercial pilot for over 20 years with a 100% safety record. By towing aerial banners and aerial advertising billboards, he pairs his skill and knowledge of flying along with his enthusiasm for outdoor advertising.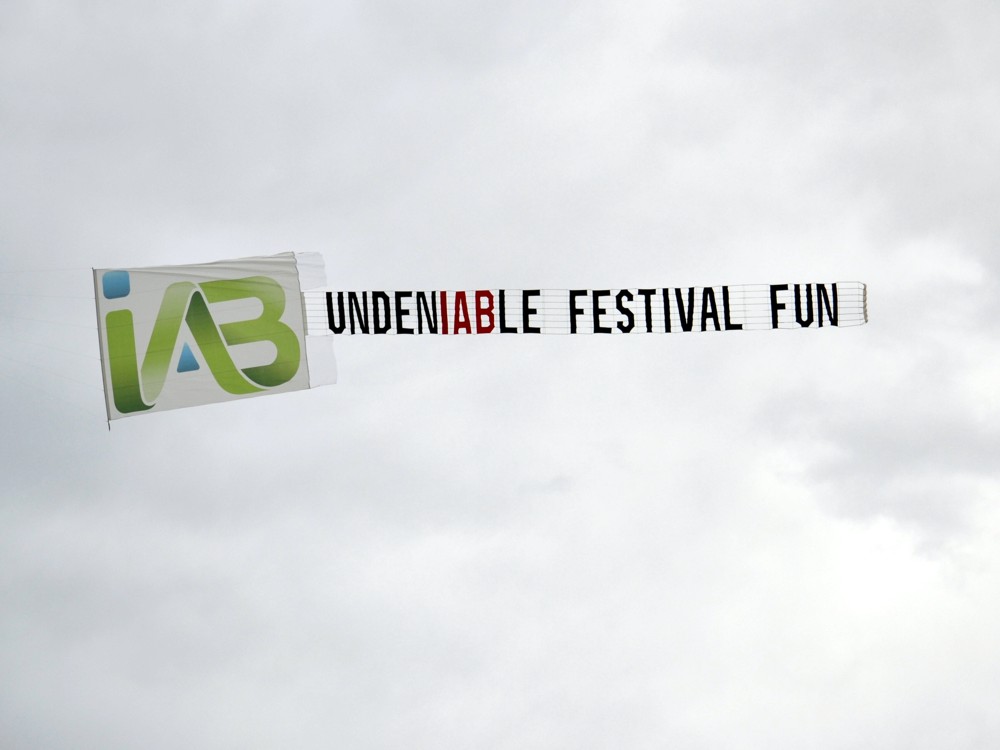 Watch a video of a Test Flight
Three options exist for your ad – letter characters to spell out your message using 5 or 7 foot letters, digitally printed billboard banners using lightweight rip-stop nylon material or a logo board consisting of combination of both a leading billboard and a trailing letter message. Huge aerial billboards can be printed up to 35 feet tall by up to 100 feet wide.
Our meticulously maintained Bellanca Scout is a powerful, yet quiet tow-plane that will carry your message to your target audience with minimal environmental noise impact and maximum fuel efficiency. Extended range fuel capacity on our tow plane allows display of your aerial message for up to 4 hours per flight allowing maximum exposure during critical events.
Book direct with Traffic Displays and save on your aerial advertising campaign. The owner-operated tow plane as well as in-house banner production will give your aerial campaign the personal attention that it deserves while offering a better value over national aerial advertising companies. Want to fly your aerial banner time and time again? We will store your aerial banner free of charge for future use.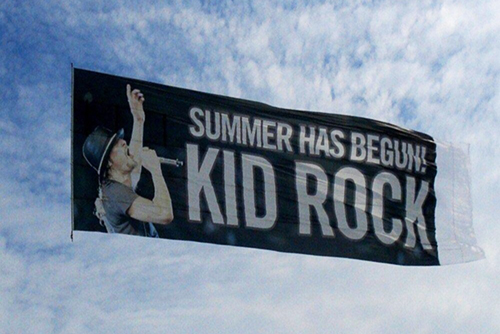 With our office in central Michigan, Traffic Displays is ready to take your message to the sky. Our aerial advertising and aerial billboard/banner towing operations are able to quickly dispatch aerial ads throughout Michigan, Illinois, Indiana, Ohio and Wisconsin. We specialize in covering the Chicago and Detroit metropolitan area as well as other markets across the Midwest. Our FAA certified banner towing operation includes a waiver that covers the entire United States. We can work with you to create an advertising plan that includes our local Midwest area as well as assist you with your advertising needs in other markets throughout the country.
Aerial advertising is versatile and cost-effective. This medium is an excellent tool for promoting many types of products and services at high traffic events such as:








Contact us today to Go Aerial by adding a aerial advertising campaign to your marketing plan.