Jacksonville Mobile billboards by Traffic Displays deliver your message directly to your target audience by providing extensive coverage in Jacksonville, FL. Our entire fleet of Mobile Billboard trucks are backlit to illuminate your message anytime, day or night! A mobile billboard in Jacksonville, FL will demand the attention of your clientele while driving down A1A in Jacksonville Beach, circling the populated downtown areas and around the Prime F. Osborn III Convention Center.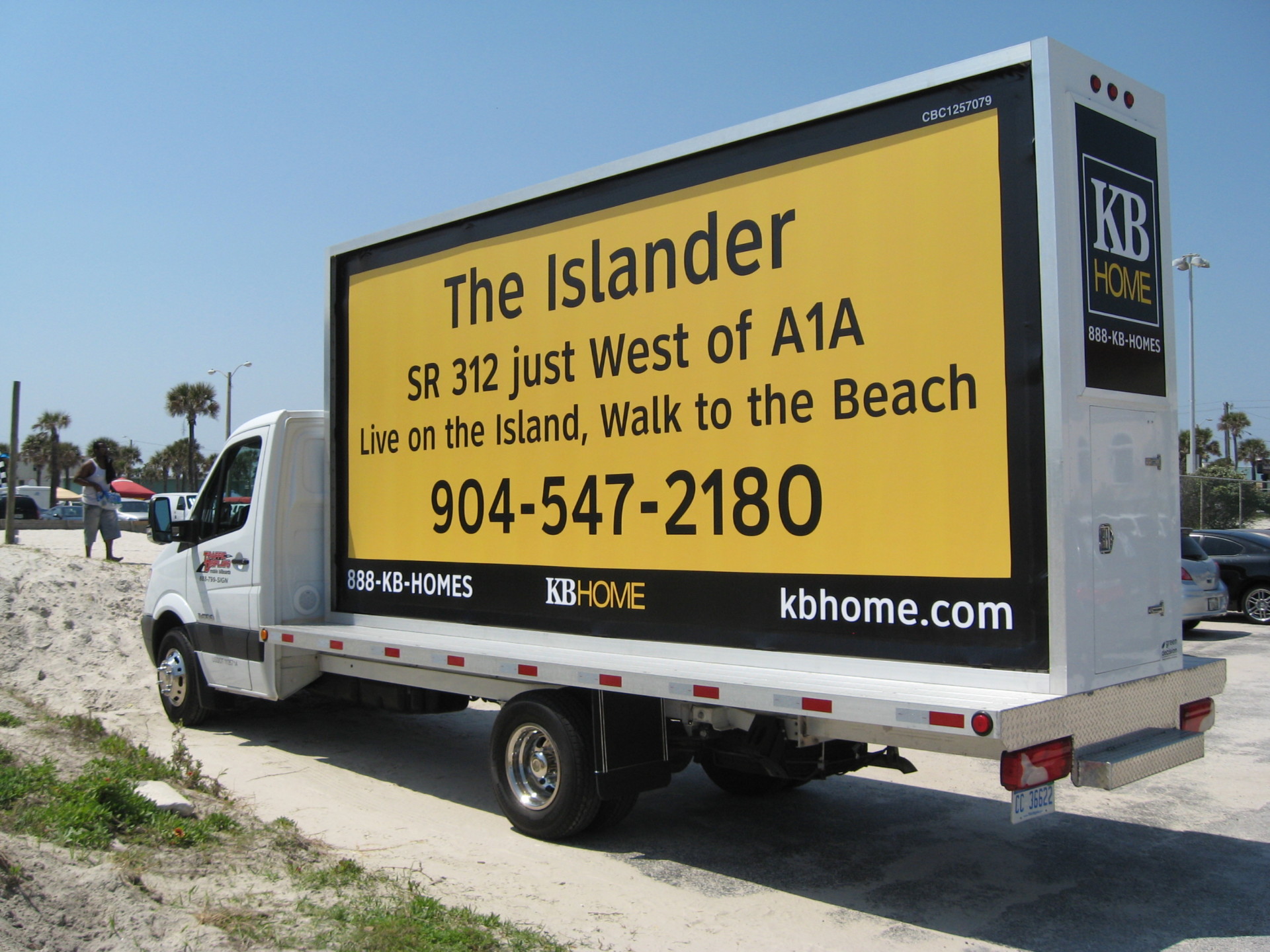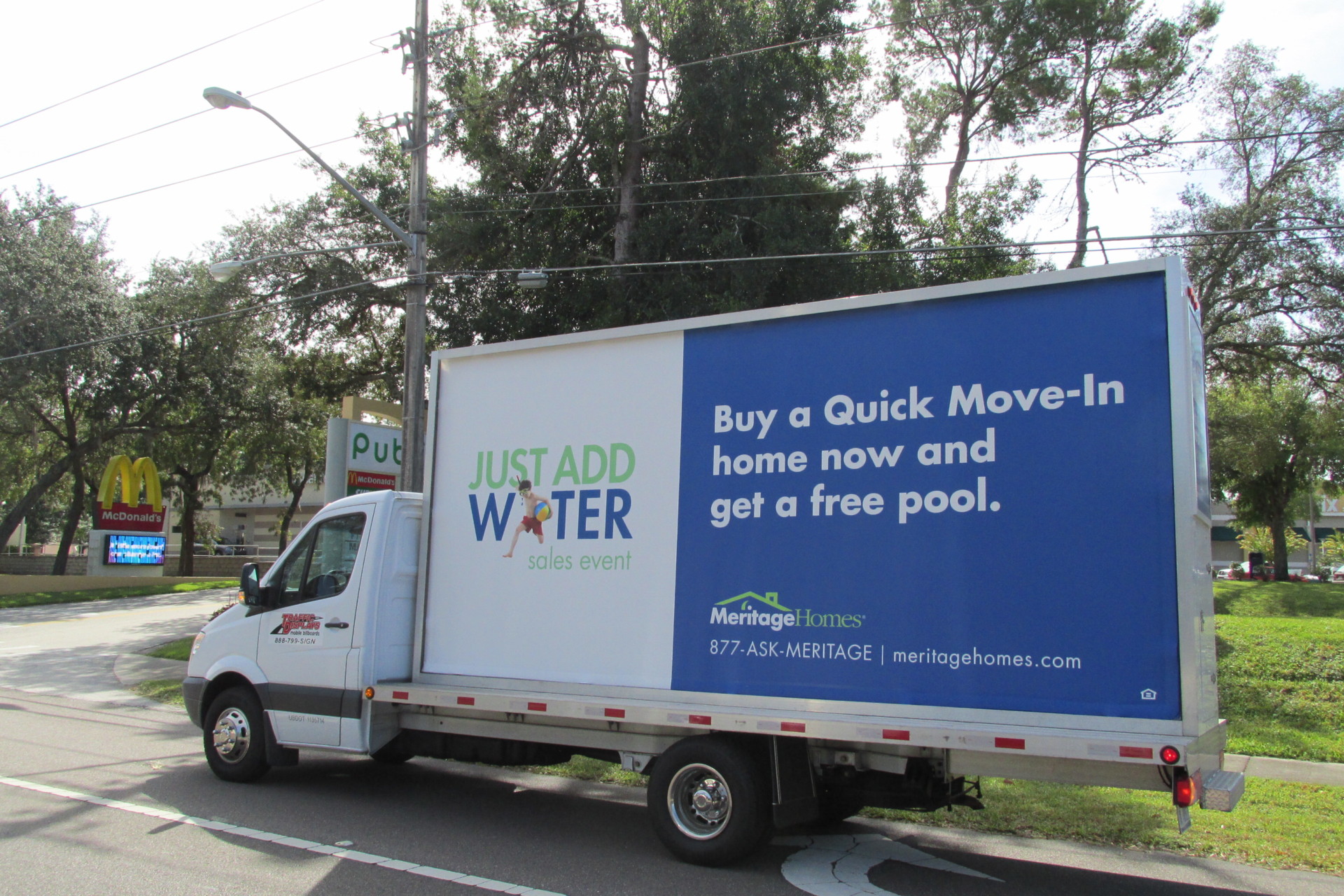 Jacksonville Mobile Billboards can promote sales events, grand openings, product launches and more. Jacksonville is Florida's largest city and prides itself on being a regional business center. A Mobile Billboard in Jacksonville can bring general brand awareness inside the business district, around the populated beaches and championship golf courses. Jacksonville has the largest urban park system in the nation and brings massive amounts of people outdoors with their boardwalks and designated nature trails.
The Prime F. Osborn III Convention Center is located in the heart of Jacksonville and attracts massive crowds for its trade shows, Expo's and conventions. Jacksonville Mobile Billboards can target sporting events within the Jacksonville, which are great ways to advertise to a large audience in a short period of time. The Jacksonville Jaguars bring in large crowds to experience the football games live at EverBank Field. What better way to advertise to the hometown crowd then to join them in supporting their local sporting teams with a backlit mobile billboard by Traffic Displays?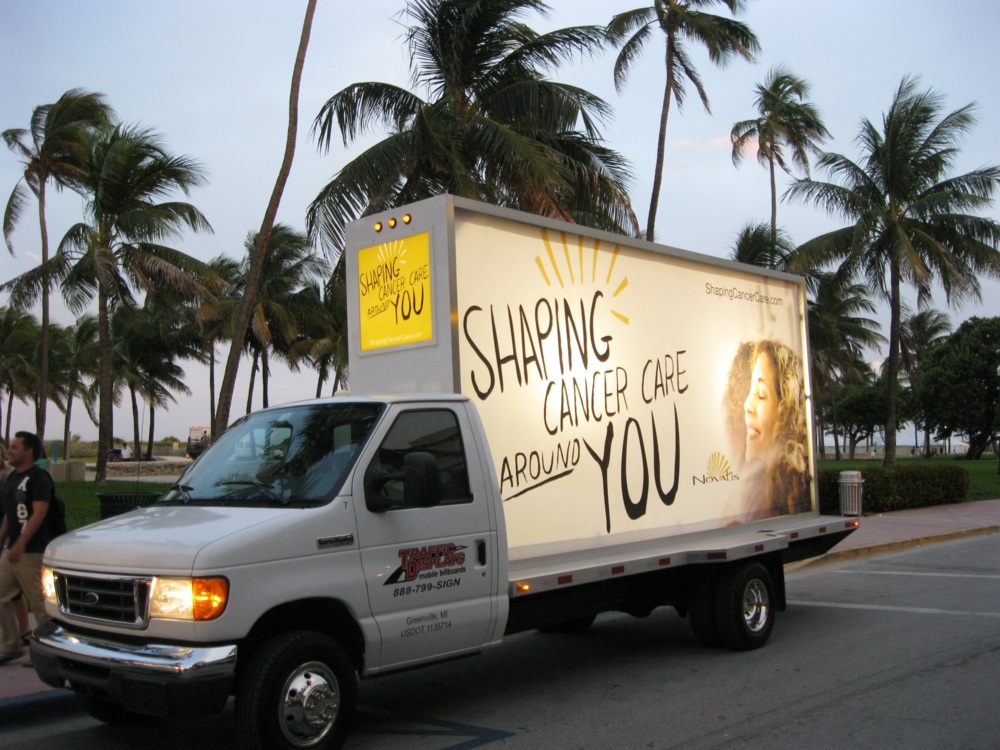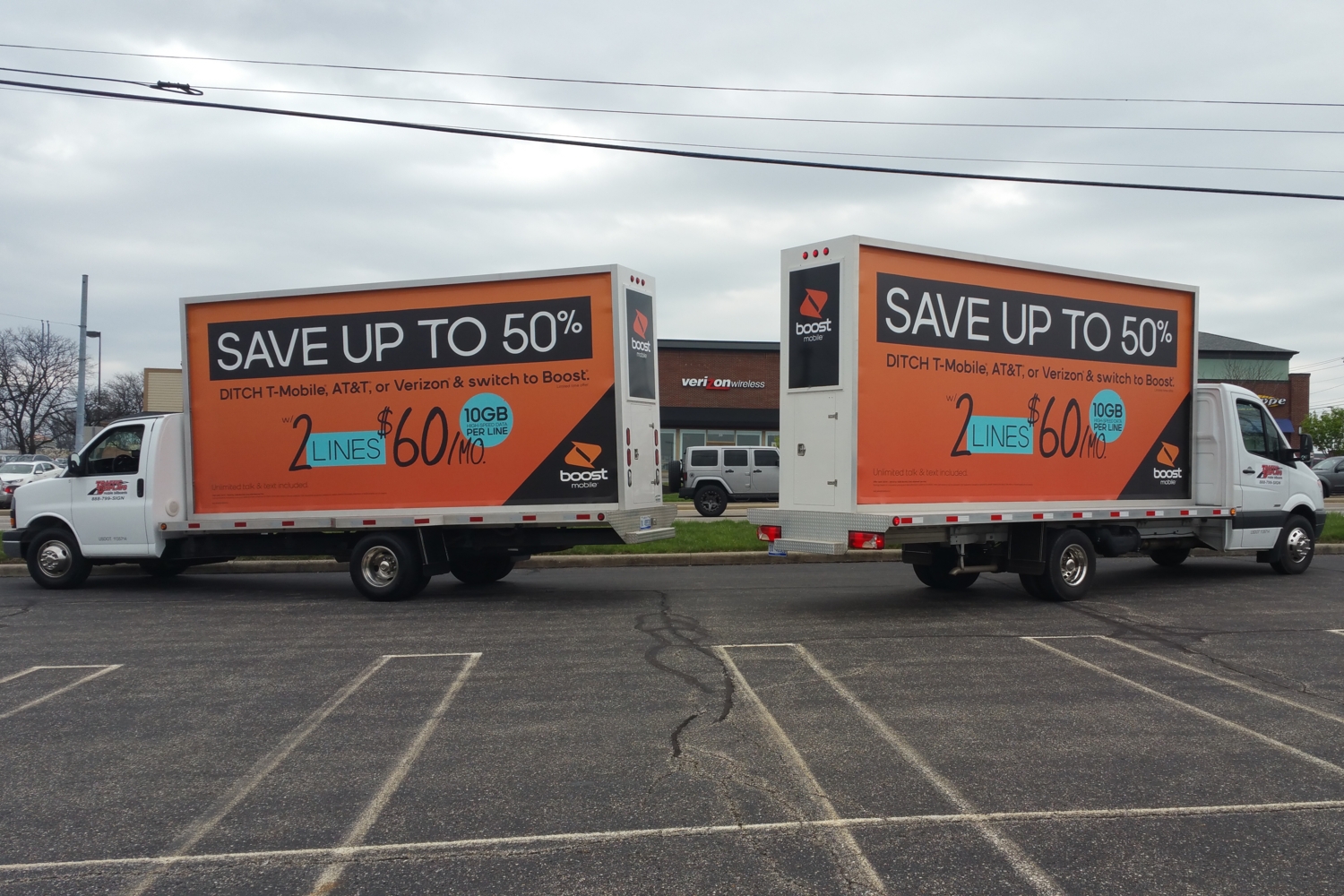 Jacksonville finds it major tourist traffic along Florida's ever popular A1A. The iconic street is your connection to a beautiful stretch of 22 miles of Florida beaches. The beach-goers will view your advertisement on our Mobile Billboard trucks while traveling to and from Atlantic Beach, Neptune Beach, Jacksonville Beach, and Ponte Vedra beach's. Stunning beaches are not the only thing that span the historic A1A. PGA golf courses, State Parks, Water parks, dining as well as hotels and resorts all bring pedestrian and vehicle traffic to the route. Jacksonville Mobile Billboards by Traffic Displays can bring your message to your target audience while traveling in and around the distinctive Jacksonville, Florida area.
Let's take a look at just some of the areas that a Jacksonville Mobile Billboard can route;
• Events at The Prime F. Osborn III Convention Center
• Jacksonville Jaguars football games
• Concerts at the Veterans Memorial Arena
• Jacksonville Zoo and Gardens
• EverBank Field
• Kingsley Plantation
• Jacksonville RiverWalks
• Fort Clinch State Park
• Big and Little Talbot State Park
• The Famous A1A
• Atlantic Beach, Neptune Beach, Jacksonville Beach, and Ponte Vedra beach's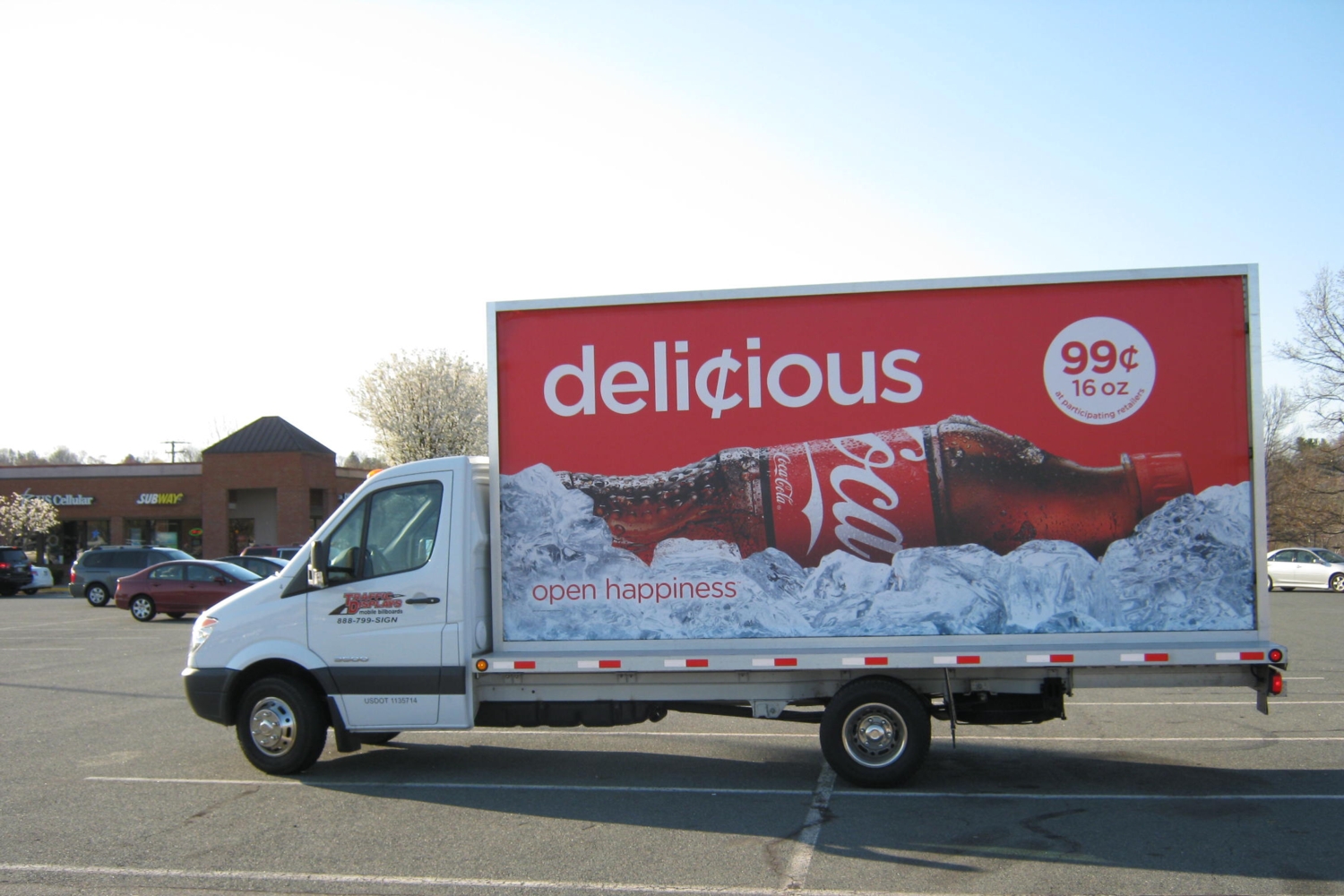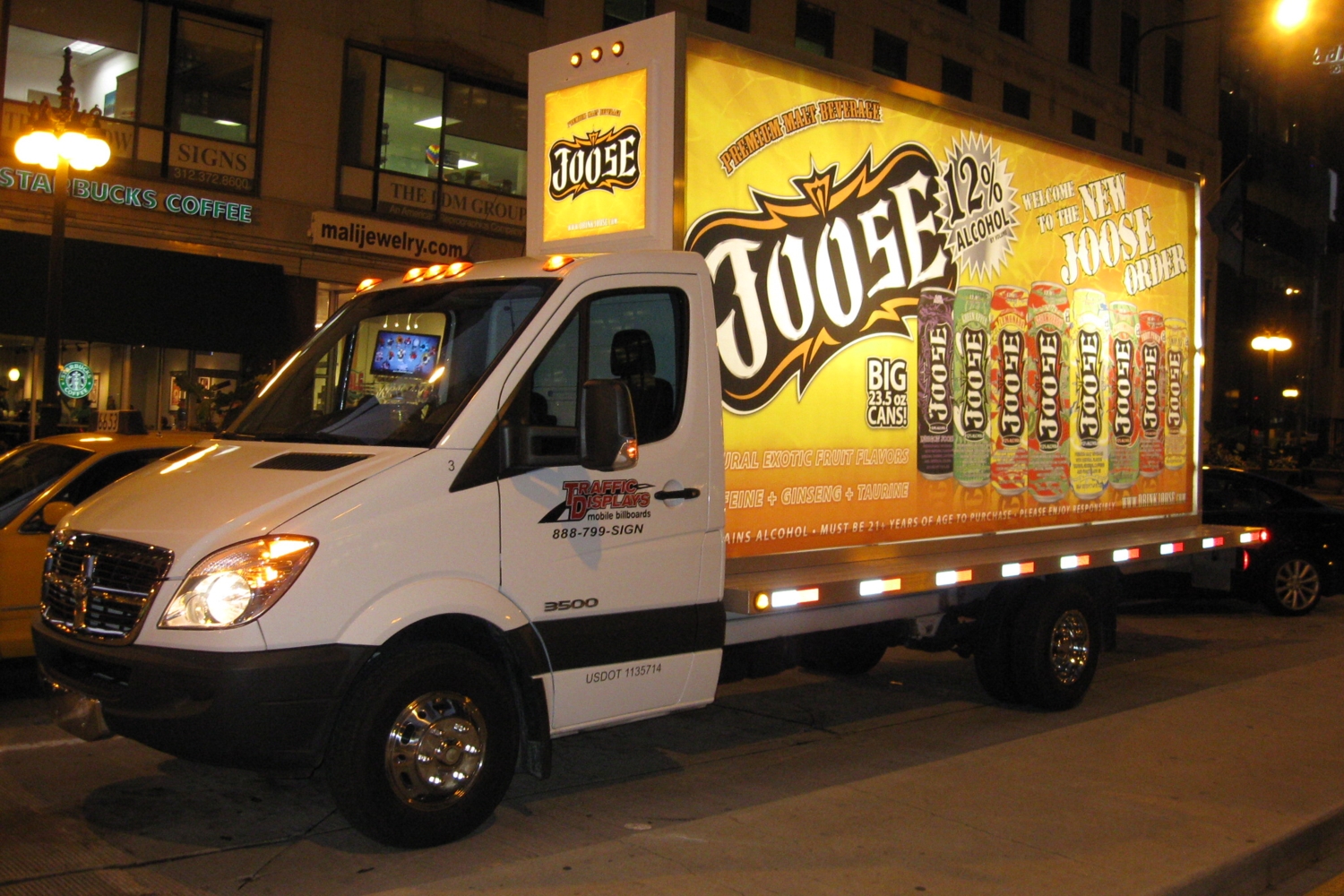 So what separates Traffic Displays from all of those other competitors?  Traffic Displays has been providing Mobile Billboard Advertising throughout the Jacksonville, FL area for over 22 years and one thing that has always set us apart from the competition is the quality of our product. We take pride in the ability to advertise for your company which is why we dedicate our time and efforts into having the newest, cleanest and most professional Mobile Billboard trucks in the nation! Our entire fleet of Backlit Mobile Billboard Chassis are model year 2015 or newer and every flatbed and sign box is fabricated by our team, in-house.
Our trucks become the home for your advertisement and therefore become an extension of it. Do you want your advertisement displayed on rusty, old and worn out equipment? Or do you want your potential clientele in Jacksonville, FL to see a professional, clean and sleek design which highlights your advertisement? When people see an advertisement on an older truck that seems to be falling apart they are probably thinking about the truck itself and not even paying attention to the advertisement. Whereas when they see your advertisement on a Traffic Displays Mobile Billboard Truck they are drawn into the highlighted ad and not worried about the shape of the equipment.
Most older style Mobile Billboard trucks that our competition is driving around are either not illuminated or are front spotlighted. Traffic Displays entire fleet of advertising trucks are backlit with LED lights to illuminate your message anytime, day or night! The backlit system highlights all parts of the boards whereas the front lit, spotlight style lighting can leave certain areas of your advertisement dark. When you have only seconds to make your impression, don't you want it to be your best?
Can you see the difference?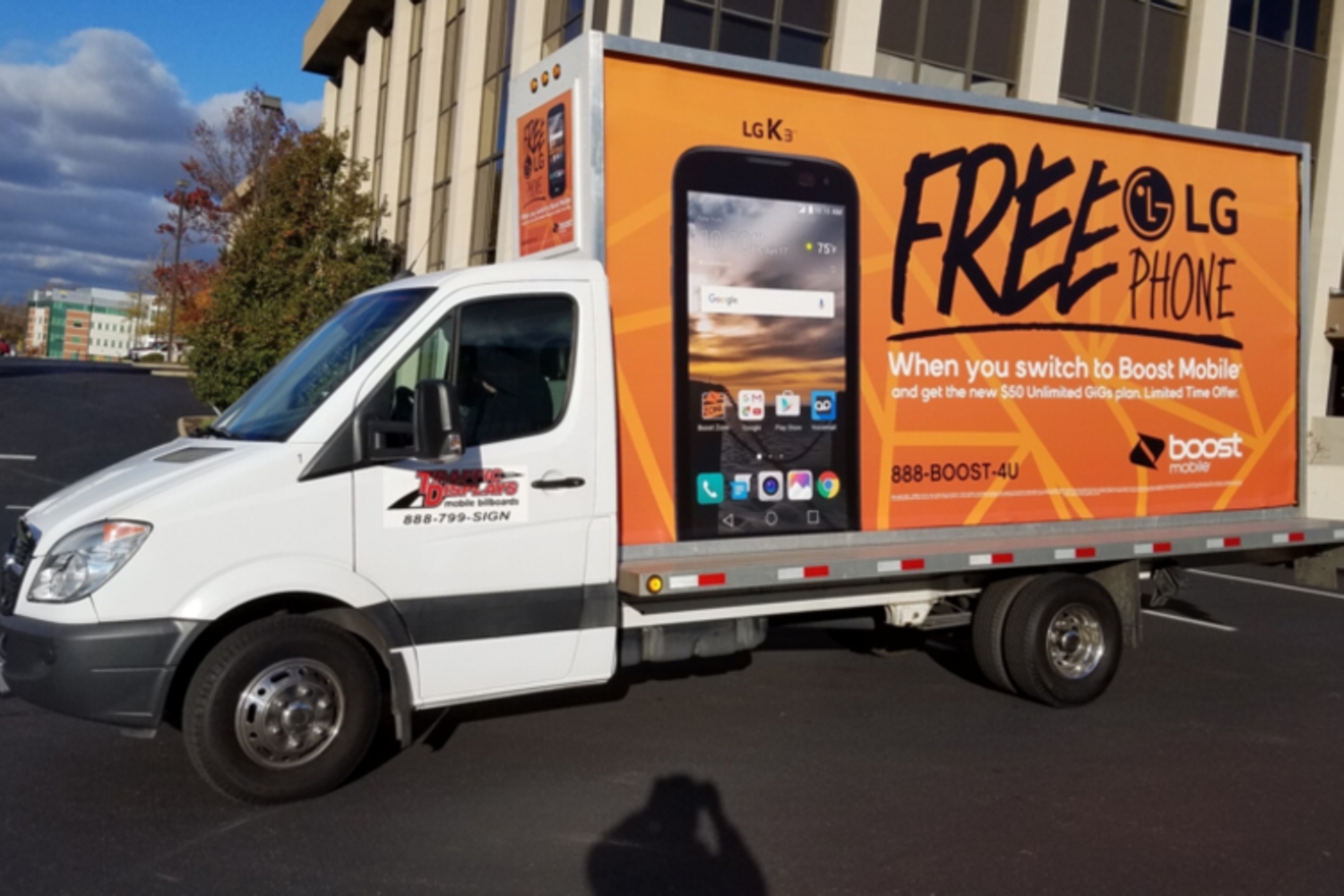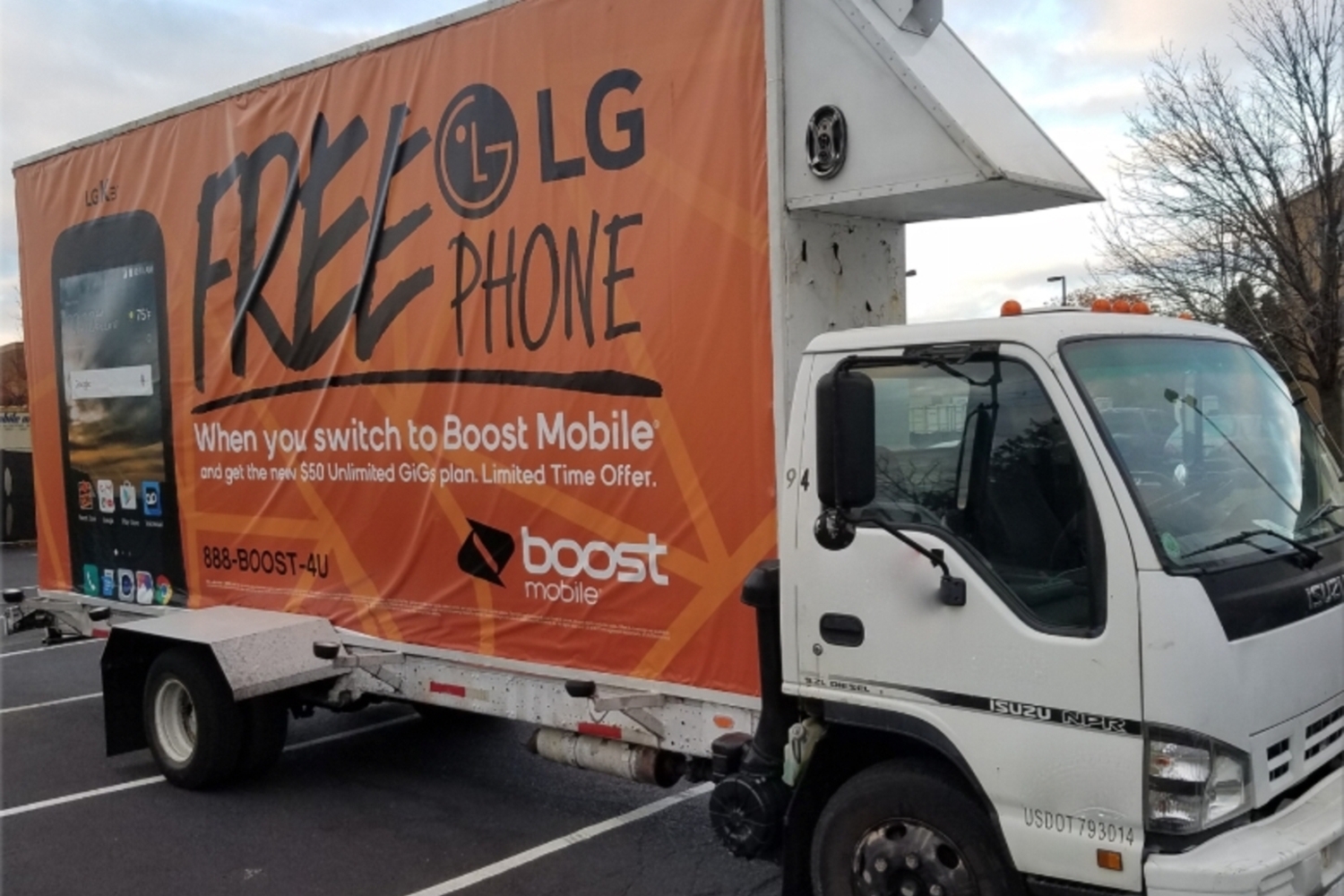 Contact us today to go mobile with a Jacksonville Mobile Billboard from Traffic Displays, LLC.