Big Rapids, MI Mobile Billboards
Mobile billboards by Traffic Displays deliver your message directly to your target audience by providing Mobile Billboard coverage in Big Rapids, Michigan. Our fleet of backlit mobile billboard trucks can reach your specific audience anywhere day or night. Mobile Billboards in Big Rapids will command the attention of your customers by displaying exactly where and when you want to advertise.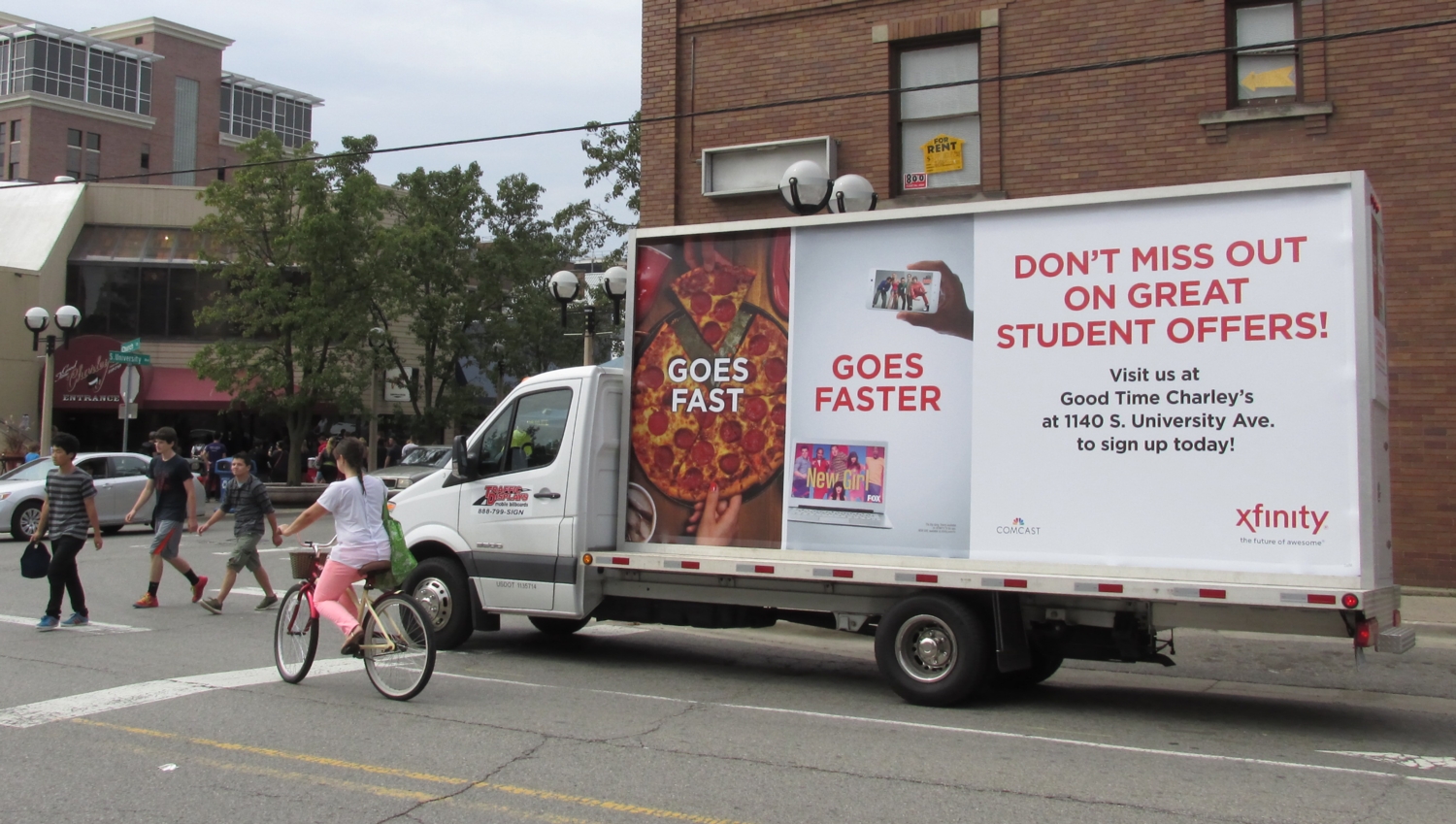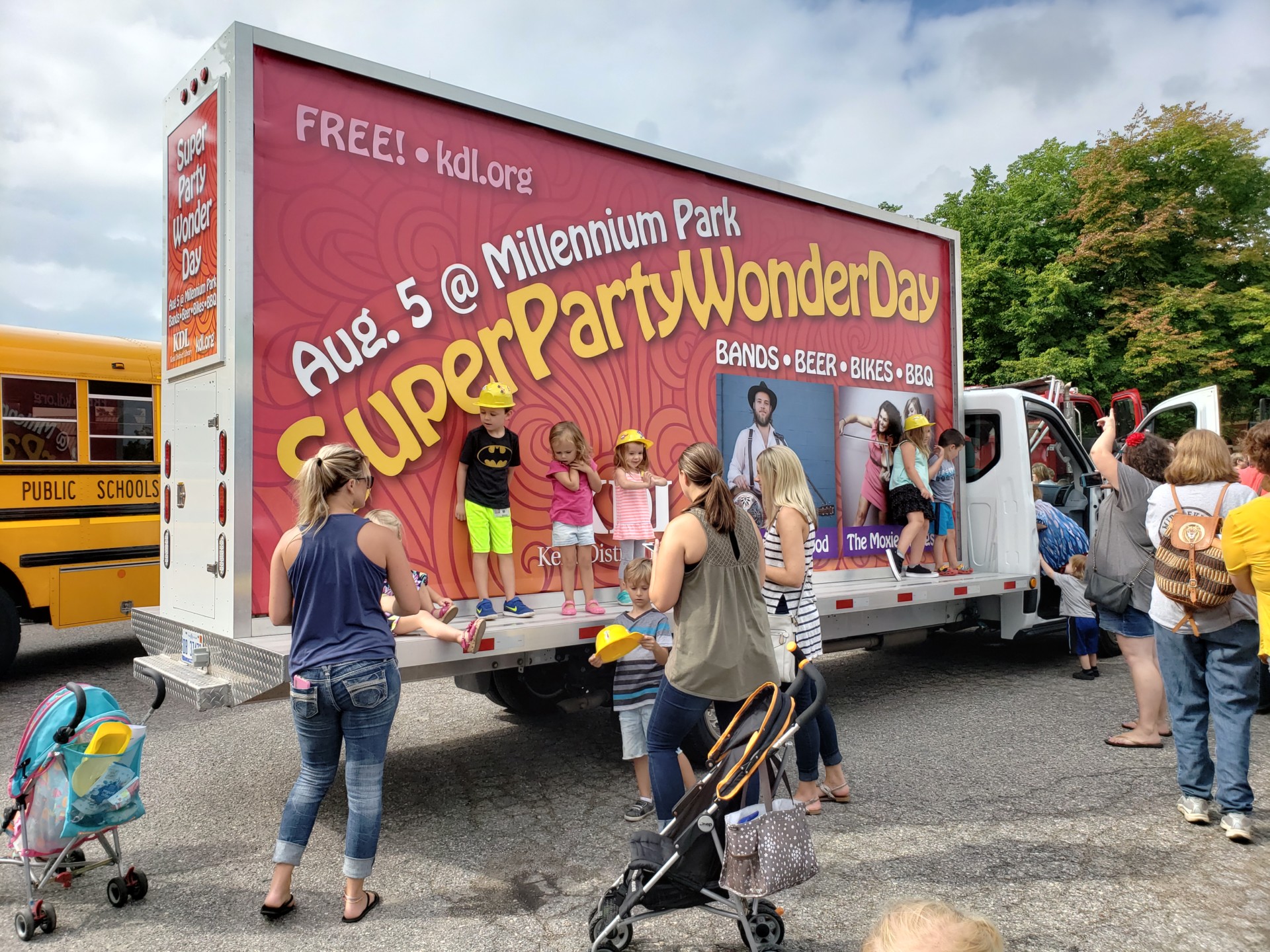 With more than 8,000 students calling Ferris State University home, Big Rapids, MI is a small town with big heart. Finding itself perfectly placed between Grand Rapids to its south and Cadillac/Traverse City to the north, Big Rapids becomes a great place for travelers to stop and explore. What better way to help them notice your advertisement then with a Mobile Billboard by Traffic Displays.
Fun fact! Traffic Displays Michigan headquarters is just outside of Big Rapids, MI. This means when you book with Traffic Displays you are hiring local experts to provide the best service possible for your advertisement. Do you want to advertise with us but don't need the truck driven around? Because this is so close to home, ask us about parking the truck on your private property for a different type of campaign. Don't hesitate to reach out to us so we can help you create the best campaign for your budget!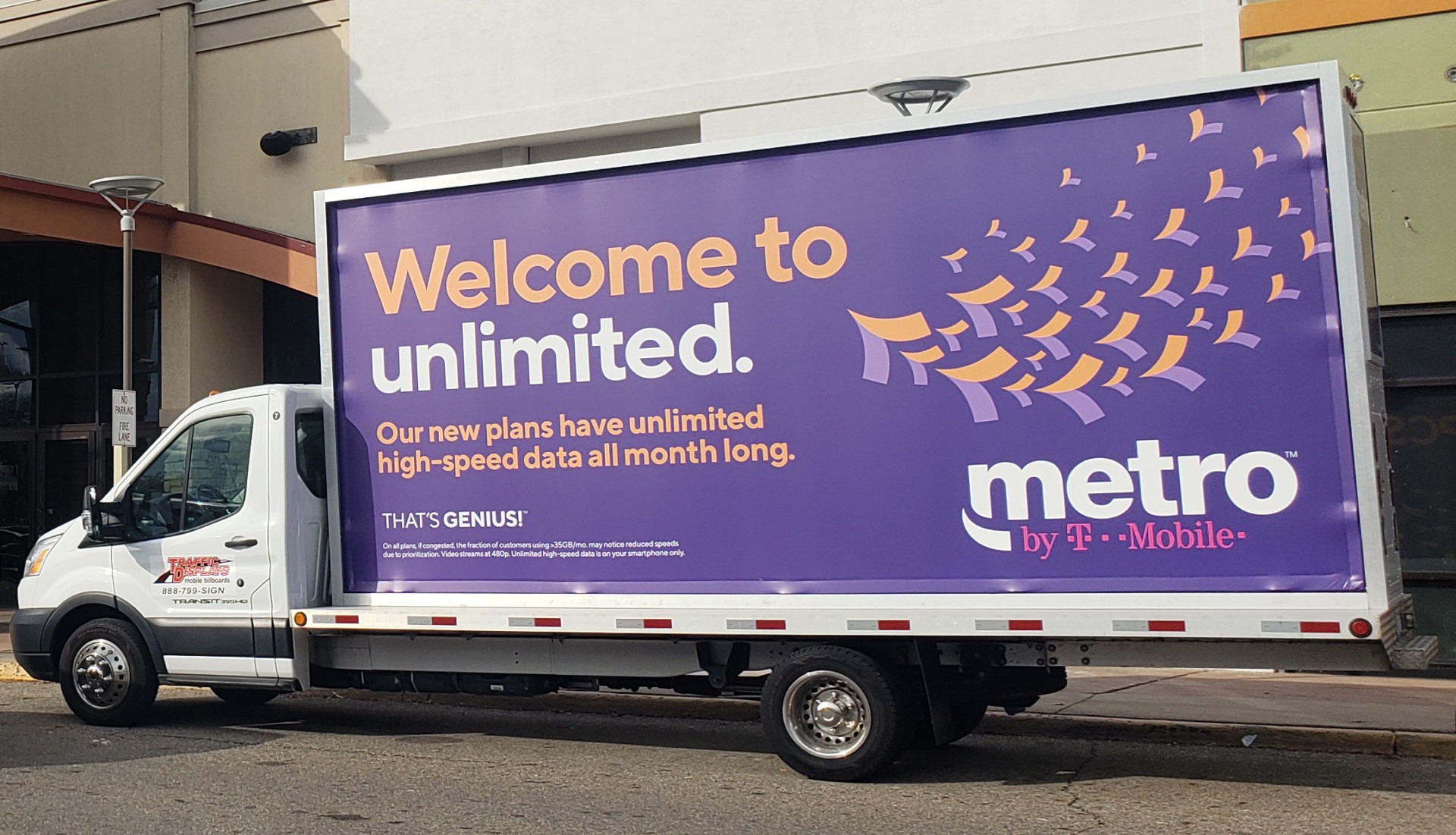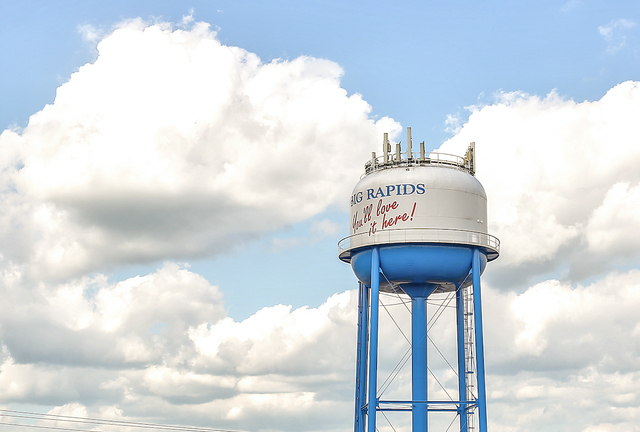 Big Rapids is a great community to live and work in. Big Rapids is a small community, where everyone has the Midwest charm and positive, friendly attitudes. The streets are clean, weather is nice and the job market is great. Also, people tend to be very active outside in this community. Located in Mecosta County, Big Rapids is home to Robenhood Airport, plenty of golfing, fishing, hiking, bicycling, tubing, bird watching and sightseeing. The Muskegon rive flows through the heart of Big Rapids providing various opportunities for water activities in the winter months.
Contact Us Today to Learn More about Mobile Billboards in Big Rapids, MI!