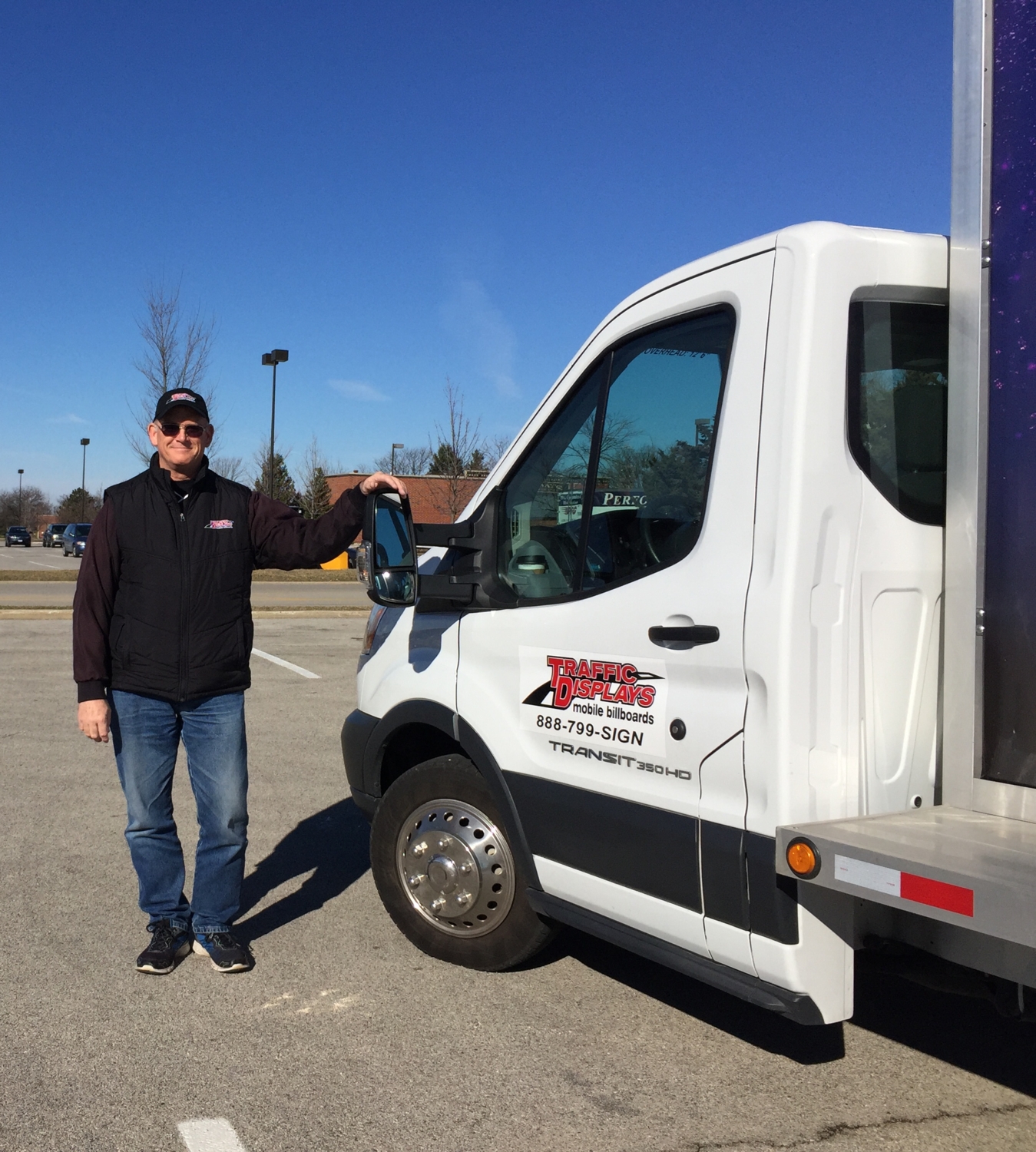 We are proud to say that John has been with our Traffic Displays team for over 9 years! There are numerous positive attributes to John's personality that make him the perfect Mobile Billboard driver. He is diligent, knowledgeable, caring, punctual, approachable, neutral, and enthusiastic; just to name a few. Check out what some of our team members and clients have to say about John;
"I wanted to write and let you know that our Indy team all have very positive things to say about the driver of our mobile billboard. They said he is very personable and a pleasure to work with." – Alie (Customer)
"When I put John on the road, I know my Mobile Billboard campaign is going to run as smoothly and professionally as possible. His dedication to our Traffic Displays team is second to none! I don't know what we'd do without him!" – Sarah (Senior Account Executive)
"John is a great asset to my company. His professionalism is unparalleled and so valued." – Jason (Traffic Displays Business Owner)
At Traffic Displays we know our team members directly affect and influence your Mobile Advertising campaign. Therefore, we constantly strive to provide you with the best staff in the business. All of our team members are not just 'Mobile Billboard truck drivers', they are Campaign Leaders and take their positions very seriously. When you book with Traffic Displays, we promise to provide you with the most professional employees in the business. Call us today to book your Mobile Billboard Campaign!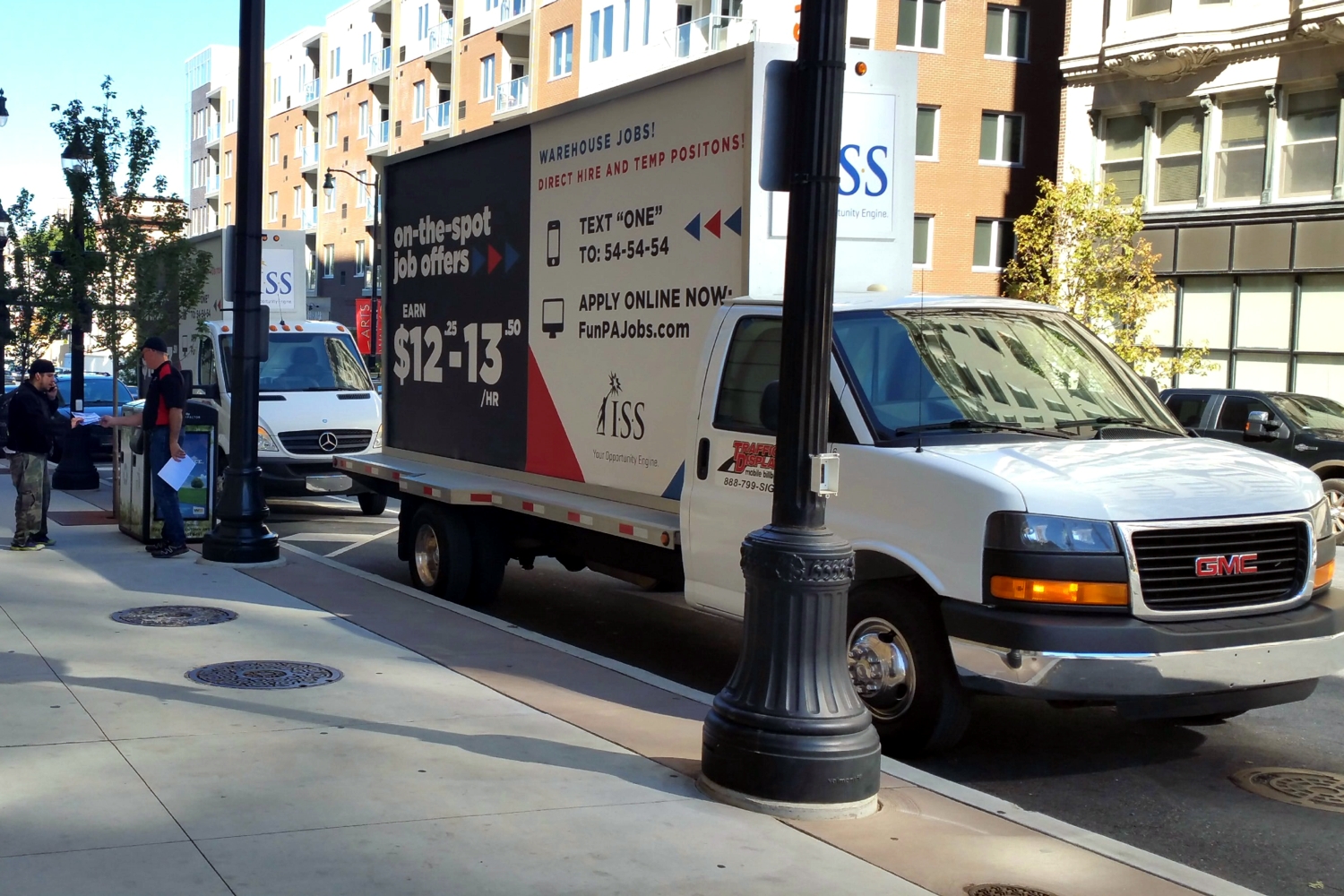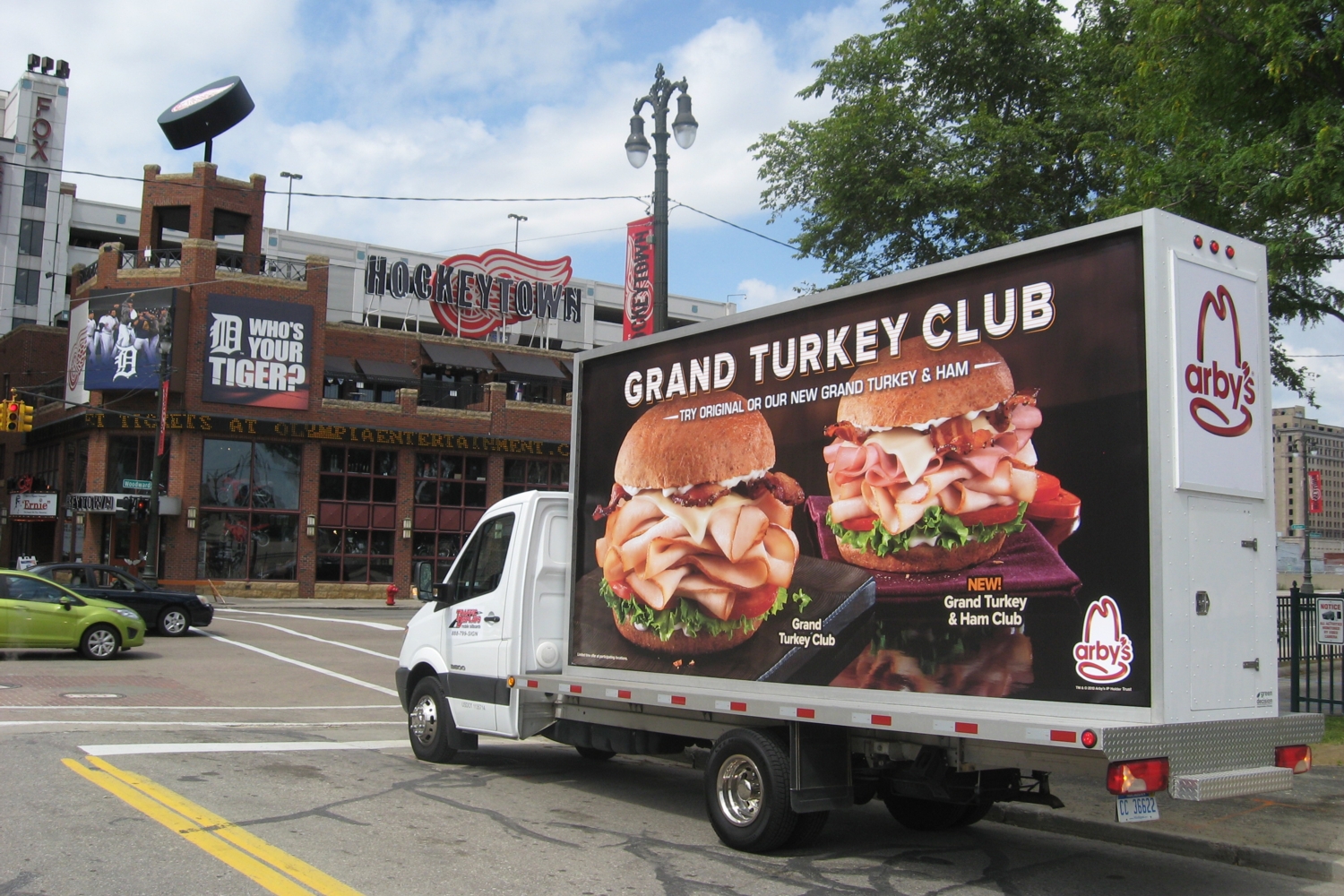 Want to learn more about Mobile Billboard Advertising with our amazing Traffic Displays team members? Click on the button below for additional information!
Contact us today to learn more about Mobile Advertising!